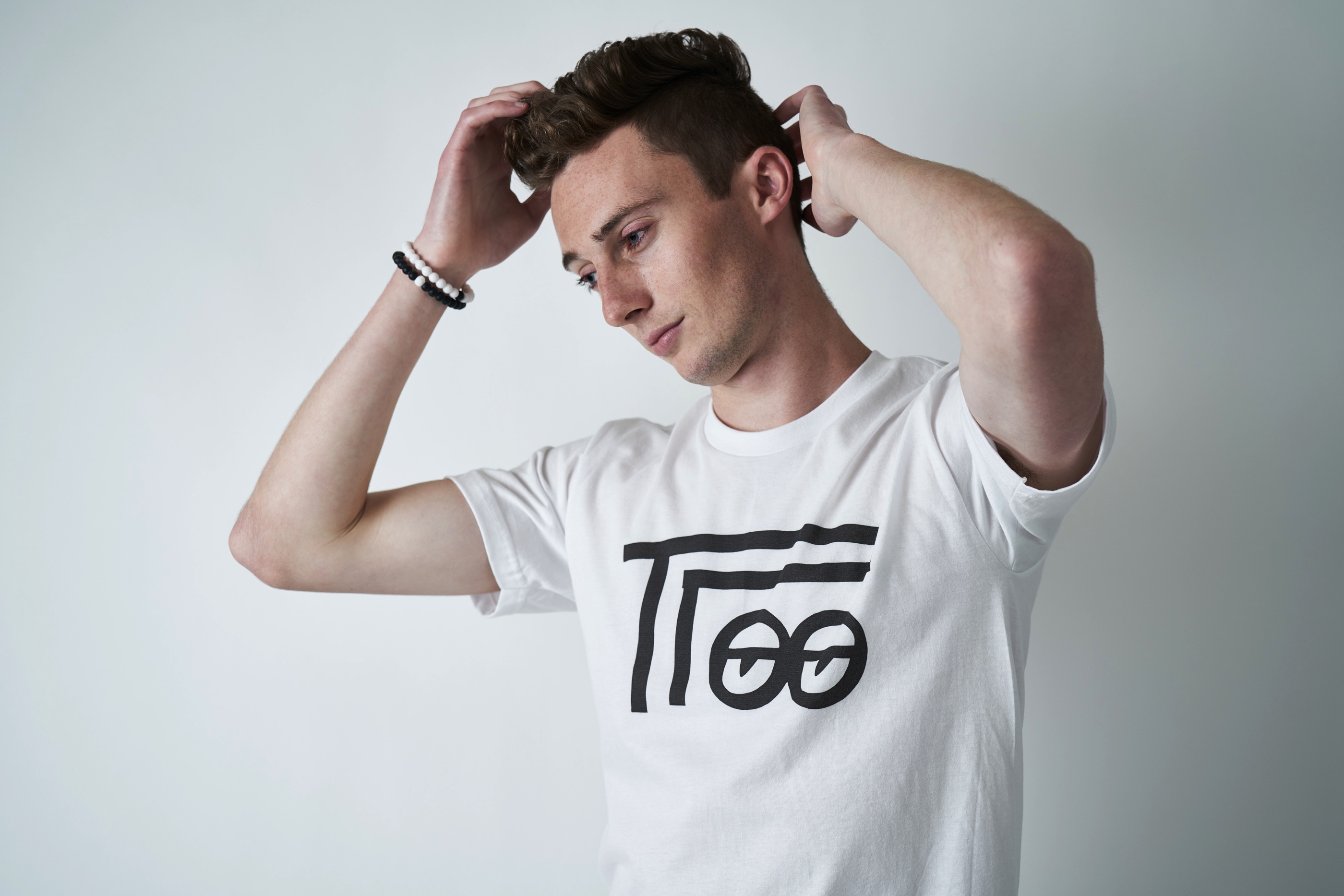 Troo Wear is a standalone streetwear label and grassroots lifestyle movement that seeks to empower, hearten, and rally all through freedom of expression.
Starting with a four color process screen printer, a batch of hand-drawn graphics, and a box full of tee shirts, Christopher C Lee founded Troo Wear in 2007, later expanding our craft to uniquely customize all genres of apparel and accessories. The heart of our clothing line grew from an appreciation of creative subcultures in the San Francisco Bay Area as well as influences from hip-hop and street art. Our works are fully spontaneous, exclusively designed, and individually tailored, beginning from any stage in the clothing production process we choose, from any cut, seam, stitching, or printing layout we construct, and from any base garment or raw material we desire.
Troo Wear continuously advocates the refinement of philosophy and soul. We aim to generate positive energy in communities by collaborating with peers on artistic ventures. Stay true to yourself, walk your own path, and become who you are meant to be. The pursuit of happiness is one of our most cherished natural rights and you are the one to find your own personal bliss. Aspire to everything and stop at nothing. Endlessly learn, reinvent yourself, and create. See the world for what it can be and what it will be when you are directly involved in building its future. You are your greatest asset. Believe in yourself and reach for your dreams.
Find your truth.